A leading purchaser of IVA and DMP debt books – helping financial institutions capitalise, and customers to take control of their finances
Who are Polonius?
Polonius purchase debt books from credit companies, including those belonging to customers in managed debt solutions, such as Debt Management Plans (DMPs) and Individual Voluntary Arrangements (IVAs).
We're here to solve problems: We're a niche player in the debt purchase world, leading with ethics. Our entire ethos is built on treating customers fairly, and helping support them to get back on track.

FCA regulated
We are regulated by the Financial Conduct Authority. Treating customers fairly is at the heart of our business and everything we do.

CSA Code of Practice
We comply and adhere to the Credit Services Association Code of Practice, which aims to promote best practice in debt collection.

Managed solutions
We buy DMP books with a face value of as little as a million pounds, and we're happy to enter into Forward Flow Agreements with selected sellers.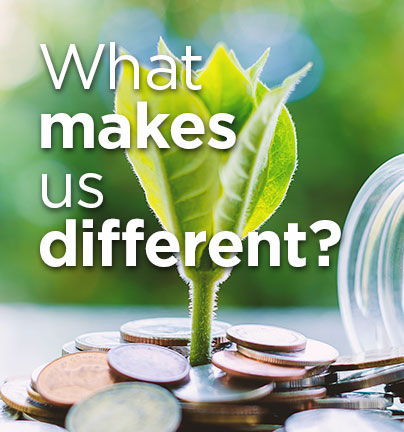 Our team
We specialise in the purchase of books with a gross value of less than £10 million. Our team are experts in this field, helping vulnerable customers every day to take control. We have full FCA permissions to buy and collect debts that involve vulnerable clients, and we manage our cases with efficiency and sensitivity. With a wealth of experience in the debt management industry, we have a real advantage when dealing with customers who are in a wide range of challenging circumstances.
Our success
The benchmark for our success at Polonius is based on the fact that for our customers, a successful repayment plan is one that they can afford, on top of their day-to-day living expenses. So we make sure we collect debts, but at an affordable, reasonable and responsible rate.
What next?
If you have a deal you'd like to discuss, contact our CEO Lisa Pickering by email or call on 0800 2802488
We're here to help.